Managed IT
Errors occur, problems arise. Hilltop Valley is there for you the moment that happens. No fees and no extra charges. Hilltop Valley has one flat, monthly rate for all services. Fewer issues, mean less downtime, and more productivity. Not to mention the savings of letting us help you avoid costly shutdowns and unforeseen emergencies in the future.
Personal Help Desk
Remote Managed Network Services
Proactive 24×7 Network Monitoring & Reporting
Diagnostics and problem resolution with carriers
Management of all hardware upgrades and RMA's
Regularly Scheduled Proactive Maintenance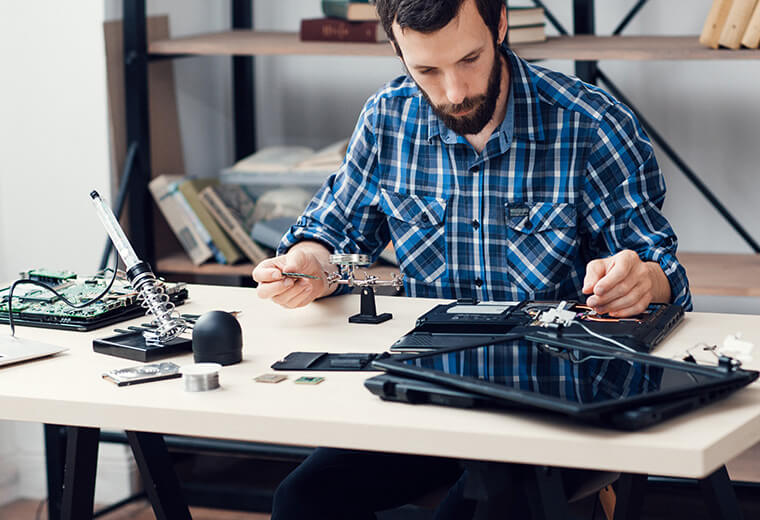 Security Solutions
The Internet has changed the face of business. Unfortunately, some of these changes pose serious security threats to businesses. Identity theft, Spyware, and phishing are tactics used to find a vulnerability in your network. If your machine gets infected, you may run the risk of a network failure. Be proactive, let Hilltop Valley take care of you.
Email Security, Anti-Spam/Anti-Virus Filtering
Web Filter & Traffic Monitoring
Firewall and Threat Management
Wireless Security
Assistance with Compliance Management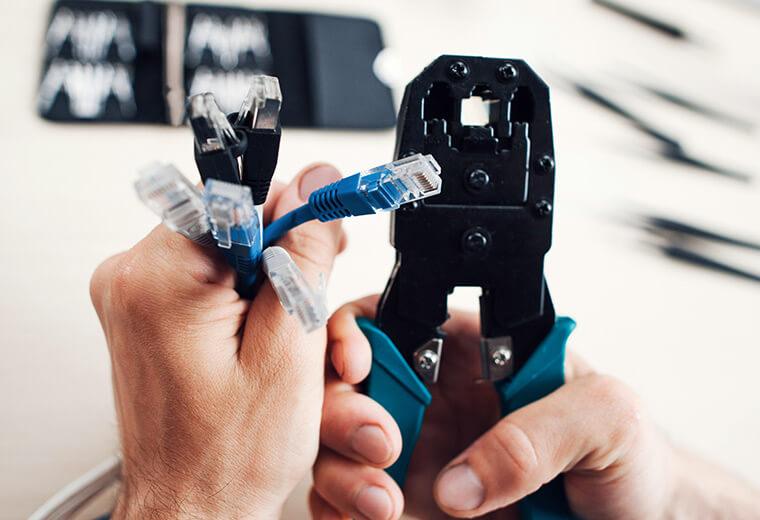 Backup & Disaster Recovery
80 percent of organizations lack a dependable data recovery system. Are you one of them? No matter what type of business that you run, protecting your data is imperative to success. Allow Hilltop Valley's Backup & Disaster Recovery service assure you're backed-up and in business.
Backup/Disaster Recovery
Onsite, Cloud, and Hybrid Storage Solutions
Scheduled testing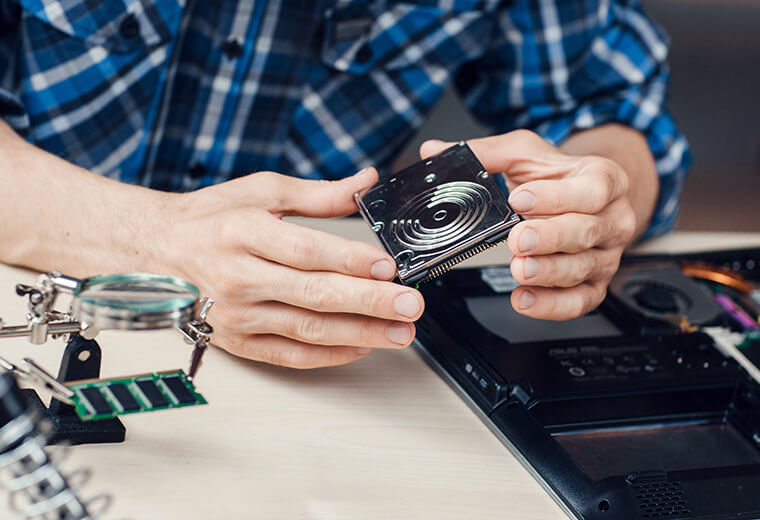 Cloud Services
We'll help you improve operational reliability, reduce ongoing hardware costs and increase remote accessibility anywhere & anytime. Through a public, private or hybrid-cloud solution, we'll work together to discover what's best for you.